We want to grow the sustainable sports sector.

We believe working together is the best way to achieve this.
A CURATED COLLECTION OF INDEPENDENT COMPANIES
We help customers to find the companies which are committed to creating actually sustainable products.
USING OUR COLLECTIVE SCALE TO DELIVER OPERATIONAL SAVINGS
By working together we will be able to share costs and leverage new opportunities.
GAIN ADDITIONAL CAPACITY
We will act to promote audience awareness to the need of sustainable goods as well as providing additional sustainability and ecommerce support.
MORE THAN JUST A RETAILER
We're creating a new type of sports marketplace.
And we'd love for you to join us.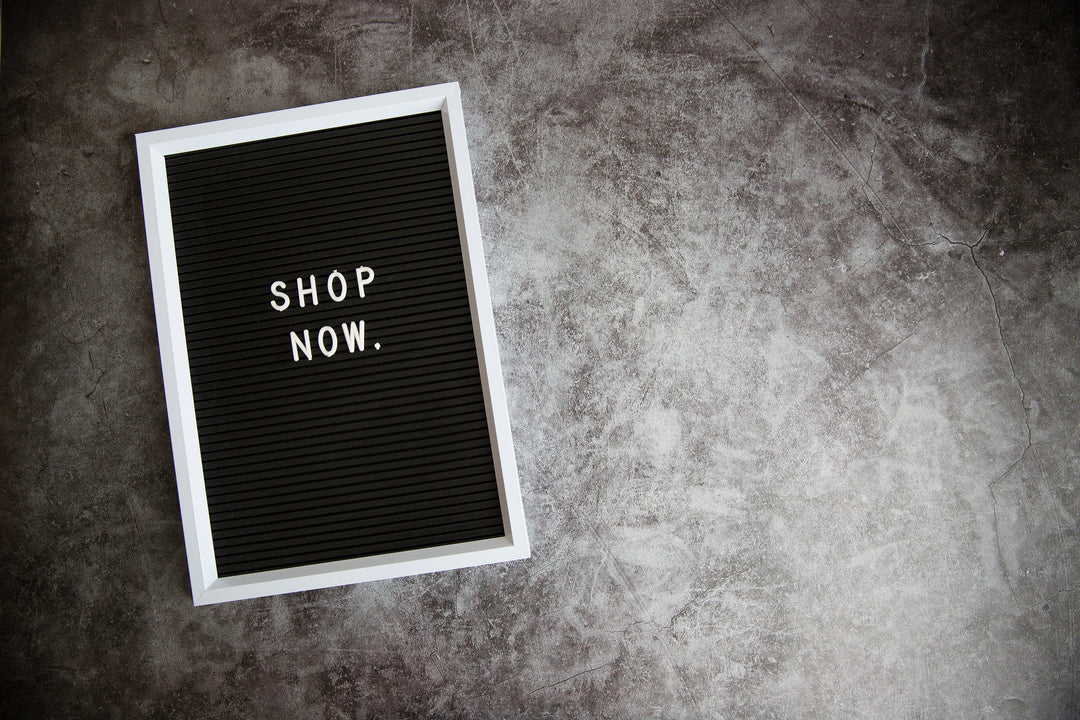 A new sales channel, completely in sync with your store.
We are able to connect our store to yours, quickly and easily amplifying your products to a new and engaged audience.
Once connected all products are mapped across automatically with no further input required.
Live prices and stock quantities ensure we're always on the same page and won't sell anything you don't have available. Product prices remain in complete alignment with your own.

Amplified marketing
We will work to promote your brand, products and oportunities to a new and increasingly diverse audience. 
We will help you building the case for better, more sustainable purchasing.
Double the impact of your marketing collateral as we re-invigorate and re-purpose existing assets.

Bespoke sustainability assessment
We want to make sure all the brands we partner with reach, and exceed, our sustainablity requirements.

We want to make sure our partners stand shoulder to shoulder with others who share their values and commitment.

Our assessment (currently in development) will provide a rapid, but detailed, overview of your business operations and products. We will then support businesses to move forward and continue to minimise their environmental impact.
Shared event & pop-up costs.
Rather than taking on the over-heads yourself, let us help bring together brands under one pitch. 
We'll help minimise your risk, while opening up new opportunities and maximising your impact. 
Sharing best practice
We're creating a community of sustainable sports companies.
Use this network to learn from businesses just like yours who are willing to share from their mistakes and successes.
We will find industry updates, so that you on top of new developments in retail and sustainability.
Partners' steering group
This is not a one way relationship. We invite all our partner brands to join our partners' steering group - to help guide our business to ensure that it continues to support you. 
Adopting a circular economy
We are committed to creating a circular economy for sports retail.

Through our position as a retail and diverse audience hub we will be able to draw together the different systems and support required - at scale - to make an impact and open up new opportunities for our partners.