Sustainability
We recognise that how and where we play sport is under threat from climate change, and that our actions and the decisions about the things we buy, and the actions we take, have a much broader impact beyond just the here and now.
We Circle the Good
As a business we have committed to following the guidance of the United Nation's Sustainable Development Goals. 
These are a comprehensive, but by no means exhaustive, list of 17 areas for which the world should achieve to ensure that everybody can live in 'peace and prosperity'. 
 The ambition is for us all to reach them all by 2030 - and with less than a decade to go, we all have a very long way to go. 
Evaluating products and services against these goals help us to recognise which companies we choose the partner with.
We Cross out the Bad
We are not afraid to criticise, to put our head above the parapet, to have our voices heard.

We believe life, business and sport should all be founded on a basis of fair play – and we will always use our platform to advocate for this.
Fabrics
Our biggest impact is our supplier's choice of materials.

For every product we sell we consider the environmental cost of the fabrics and building blocks our manufactuers have selected to create their products. To aid our understanding of these impacts, we have developed an assessment methodology based around the Textile Exchange's 2020 Preferred Fibre and Materials Report.

We've shortlisted the materials and manufacturing processes which have the smallest environmental impact while also being able to create high performing and durable products.
This allows us to better assess each product to determine whether we will feature it on our platform.
What else do we consider?
Social Impact
The textile industry is fundamental in providing jobs and financial independence for many people, especially women, across the globe.

However, it is also one of the sectors which is poorly regulated which can lead to a prevalence of human rights and workers' rights abuses.

We encourage all our suppliers to have full over-sight of their supply chain, as well as the locations and environments where their workforce operates.

For now we are restricted to just asking the questions to our suppliers, but will be working with them in the publication and application of Modern Day Slavery statements and will champion the adoption of living wage salaries across our suppliers.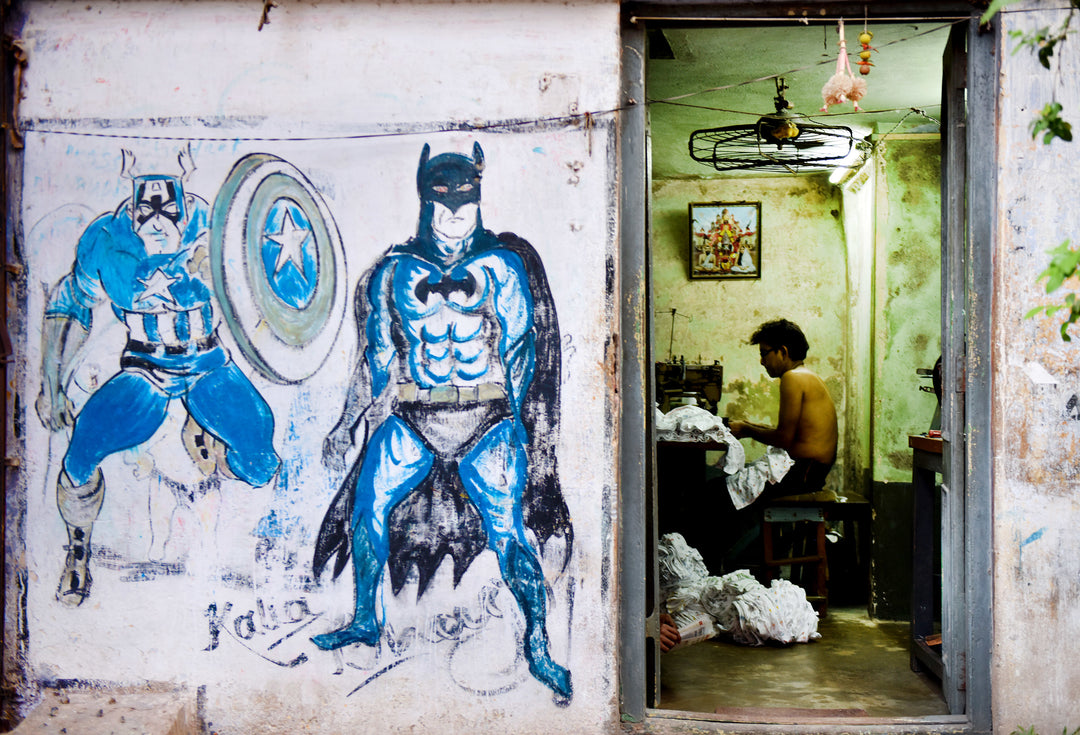 Chemicals
Many of the brands we work with are small and have limited access into their supply chain.
Our first step to understanding the chemical impact of our products is to work with our partners to ensure that they have a clear list of the chemicals used in their manufacturing processes.
This will then allow us to create a Restricted Substances List or support them in minimising the environmental impact of the chemicals they use.
Carbon
Carbon Dioxide is one of the main gasses which is released in a lot of industrial and energy intensive processes. Its release and build up in the atmosphere is directly connected to climate change.  
Net Zero is the aspiration for businesses to ensure that there is a balance between the carbon emissions produced, and emissions taken out of the atmosphere. 
It's in line with being 'carbon neutral' or having 'no negative impact' on the environment. 
We don't intend to be neutral on a lot of things, but we recognise that we have a role in helping to remove carbon emissions from the atmosphere. 
We will work with our partners to help them to better understand the carbon footprint of their products and work with them to minimise or offset their impact.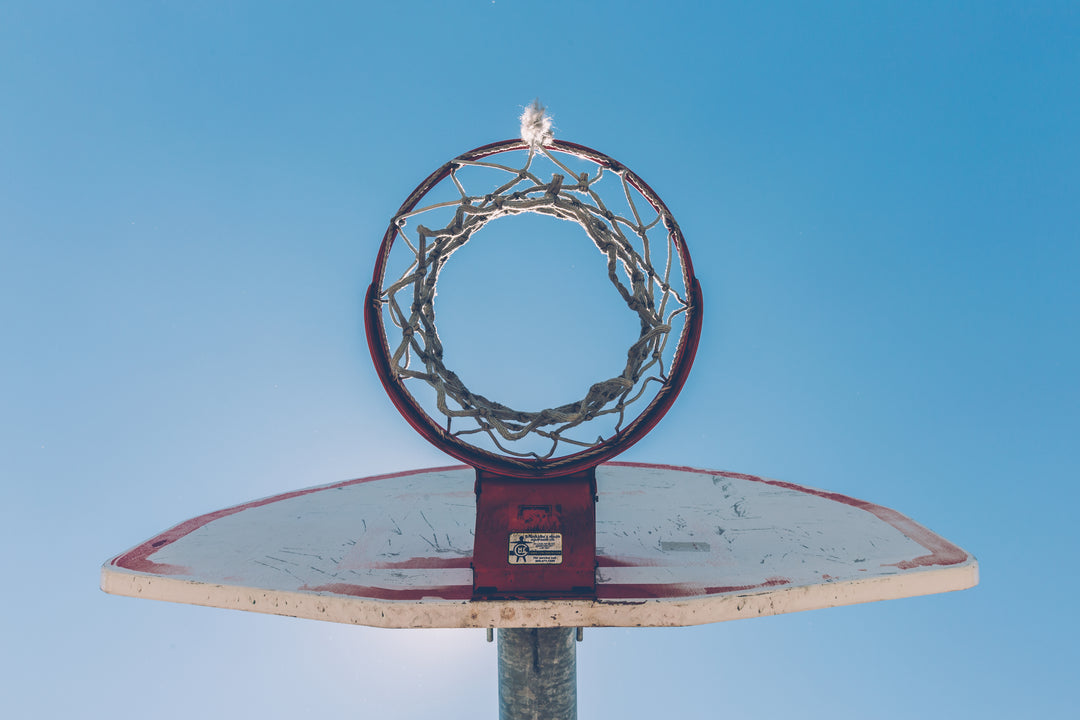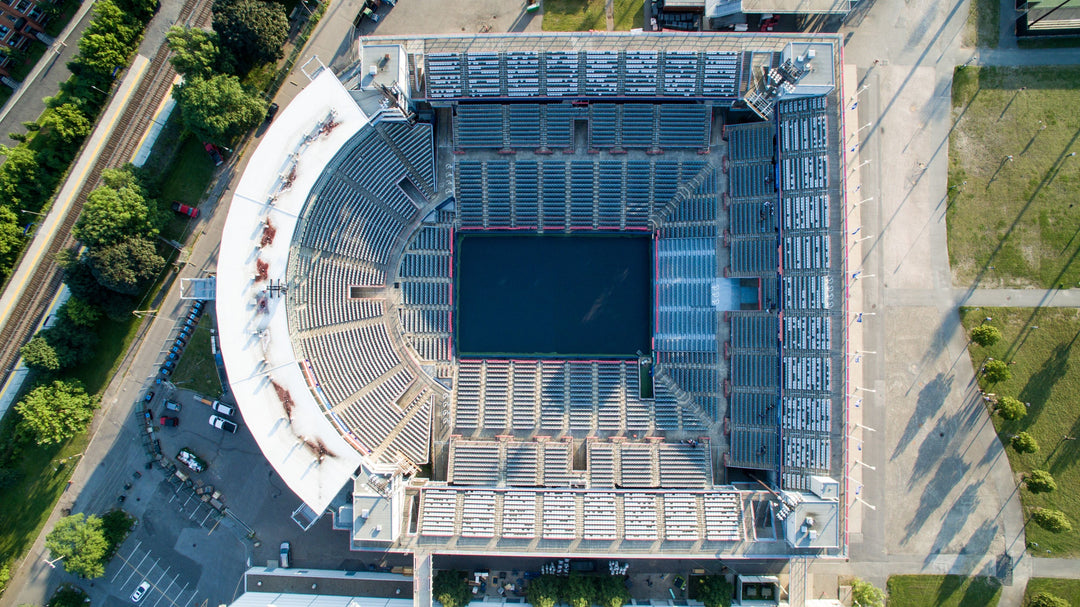 Oversight & Transparency
We aim to be good - but we know we're not perfect. 
We have committed to creating an external sustainability steering group consisting of experts from across the world's of sport and sustainability to ensure that our approach is consistent, rigorous and impactful. We're not here to blow smoke - we're here to put words in to action. 
We will shortly be publishing the sustainability assessment criteria we are using to help us select our partners and suppliers. It is currently a work in progress as we receive feedback from our stakeholders. 
Each year we will publish a sustainability report detailing our, and our suppliers, achievements against the United Nations Sustainable Development Goals.  
We also intend to publish as much interrogable data about our suppliers and their operations as feasible to help our customers and partners to develop a better understanding of our impacts and the steps we have taken to mitigate against them.